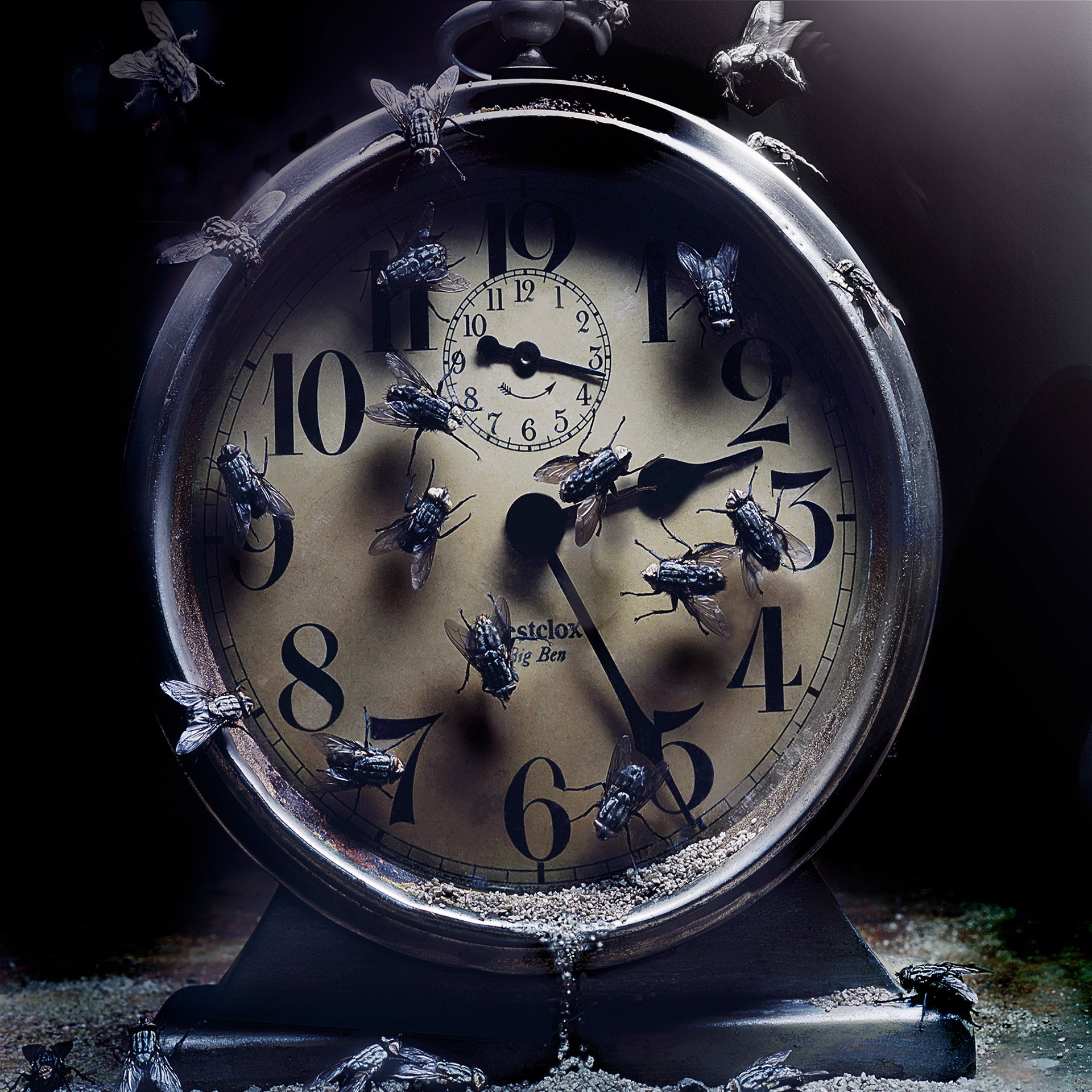 Born in Chicago, raised in Brooklyn, and presently based in Manhattan and the North Fork. Marco studied fine art at Pratt Institute and the Art Students League in New York.
New York Times photography critic Gene Thornton called Marco "a Minimalist, whose images are sensual, whimsical, often surreal, always strong, and deceptively simple."
Phil's work is represented in MOMA, The Museum of the Moving Image, and The George Eastman Museum of Photography.
His first photographs were studies for his paintings, before he launched a career in print advertising. He eventually became a Director / DP for film and television for a vast base of national and international clients with his wife Patricia as Partner and Producer.
In the 1980's and 90's Phil was the go to person for Special Effects in Television and Cinema, also best known for his graphic conceptual still lives, and his consummate mastery of lighting, and design. He's won many awards for his work, including numerous Cannes Lions, Cleo's, a Grammy for his print work on the legendary "Tommy the Who" Album, and ASMP's lifetime achievement award.
"I've had the pleasure of working with Phil Marco on a number of my films. Phil is a man of extraordinary talents. It seems that his passion is to take an everyday object or event, and show it in an entirely new and exciting way." — Martin Scorsese
As he moves away from a successful career in advertising, Phil has resumed creating the iconic images of his personal work. Some of which can seen in an upcoming show in August at The White Room Gallery, Bridgehampton.
PHIL MARCO / ARTIST STATEMENT
My artwork takes its inspiration from a wide range of life's subjects. However my passion is creating visual ideas that are able to evoke a broad scope of emotions. From emotions that leave the trace of a smile on your face, to that strange feeling that raises the hairs on the back of your neck.
I also enjoy pursuing the beauty found in the ordinary and commonplace, and infusing those images with the same recurring themes of lighting, design, and simplicity.
Read More